Payment Options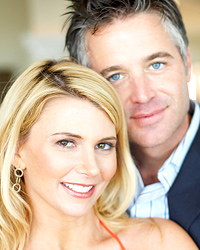 We accept payment by Cash, Personal Check, Credit Card or Debit Card at the time of treatment.
As a courtesy, we also accept most major dental insurance plans for any covered portion that your dental carrier allows; you only need pay the dedutible, patient co-payment, and any remaining balance not covered by your plan. Let us take the hassle out of filing your insurance for you! To discuss your payment options or for verification of your insurance coverage, please call our office at 972-221-9136.
Our office now accepts CARE CREDIT. When you use CareCredit for purchases of $200 or more we offer ZERO PERCENT financing options up to 12 months.

Our office now accepts:
Apply online today!
105 Kathryn Drive, Suite A, Lewisville, TX972-221-9136email: dentalinfo@rexpayne.com
---